Click arrows to navigate – Click and drag to view in all directions – Click "View on Google Maps" for full screen imagery
Google Street View Virtual Tours by Target Marketing 360
941.227.3251 | FLORIDA-BASED – NATIONWIDE COVERAGE | PROVIDING GOOGLE SERVICES SINCE 2004
Google '360 View' Virtual Tours offer customers a panoramic view of your business before they choose to visit. To learn more about the benefits visit our Virtual Business Tours page.
Don't lose customers because your Google Business Page isn't optimized or showing in the correct map location! We can help fix map errors and update your listing to show better in search.
A Mobile Responsive Website will give your business a professional online image and keep you in compliance with Google's new mobile standards. First impressions matter!
This video by Google provides real world examples and results experienced by business owners with Street View Virtual Tours.
Think about it. Customers respond to the first impression of your business space. Why not use a unique visual environment to help sell prospective customers while they are searching?
SEE OUR GALLERY OF VIRTUAL TOURS

To schedule a Virtual Tour site survey or Google Services consultation Call 941-227-3251 Today!
Serving Sarasota, Venice, North Port, Englewood, Port Charlotte & SW Florida Locations (Also Northern U.S.)
Google Study
                                       *Google official research released 2015
What I like about this company is that I always get personal contact and all the latest ideas to improve my business. I have learned more about internet media than I ever had. Target Marketing Promotions is always learning more information daily and passing it on to us to help improve our business and internet image. The website they designed for us and work on our Google page has really helped in this regard. I would recommend them to anyone. They are #1 with us.
Dave Schulz
Customers have found the book store after doing a simple "used book" search. My experience with Target Marketing Promotions has been positive from the start. My travel directory webpage continues to keep the book store at the top of used book searches. When customers call from a neighboring community, or walk in and tell me they found my store online, my advertising dollars are well spent. I look forward to working with Gus, Sue and their family for a long time.
Dana Westedt
What we like about doing business with Target Marketing is that they are a honest hardworking company that is very friendly. It's helped boost business greatly over the past 8+ years. They take the time to listen and help me to realize all of the possibilities offered. We've done the whole deal- sponsor listings, video commercials, and Google. Everything is well worth it. No other representative has ever stopped to just give us tips on new ways to increase our business while saving money. Thanks again guys for your great service.
Robert Cole
Great Personal Service, Gus and Sue get it done! I don't do computers or much online. I just tell Gus and Sue to do it and it gets done. People have told me they found us online. I trust them to take care of the tech stuff and move my business forward and they have. They've done a store video, website and Google virtual tour for us that has really made a difference to our business and getting new customers in the door. I trust them with all our web marketing. They're great folks to work with. I have also told other business owners about them.
Diane Cullison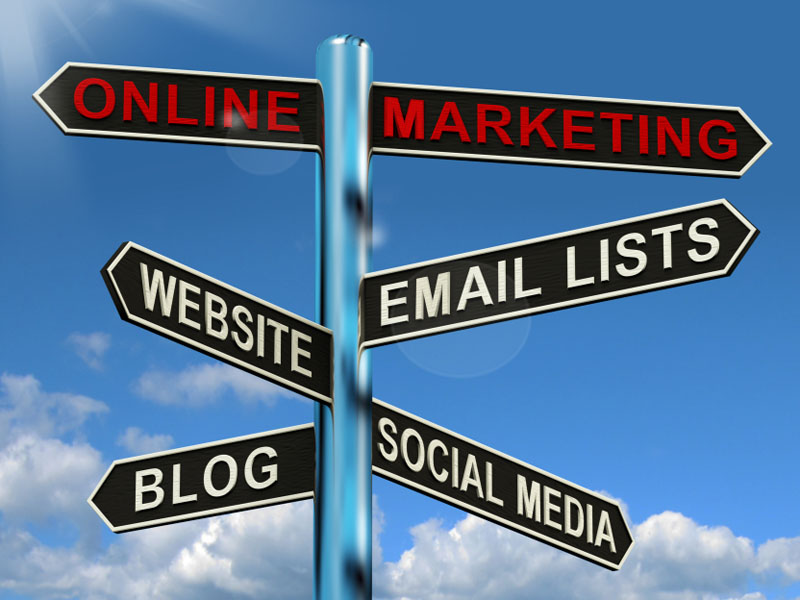 A successful online web marketing campaign includes many elements.
Your Google business listing is as important as your Website and it's Blog, Social Media, Email lists, Local directories, Web reviews and visual elements such as Video, HDR Photography and Google 360° Views.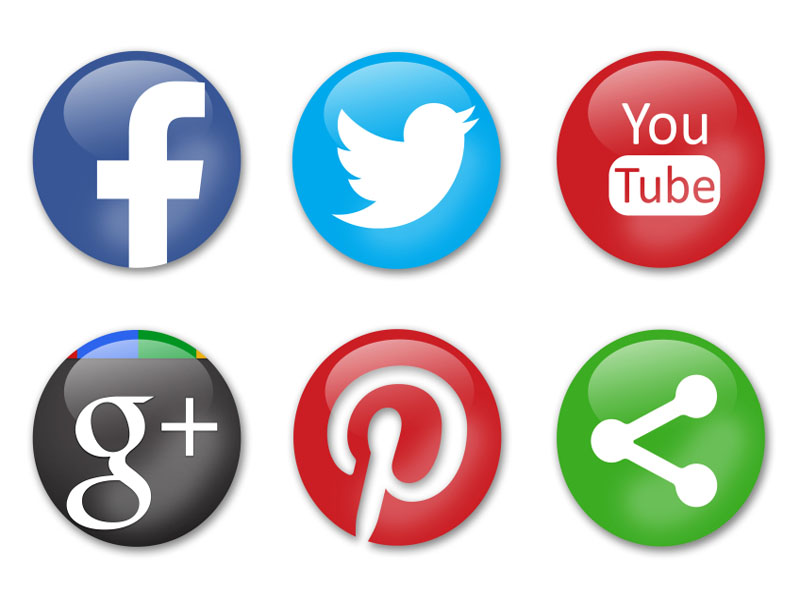 Social Media sites can help a business owner reach a larger customer-based audience.
Social Media also bring more traffic and better search rankings for the business website, if managed effectively. Facebook pages and YouTube videos can also rank in search results with proper SEO.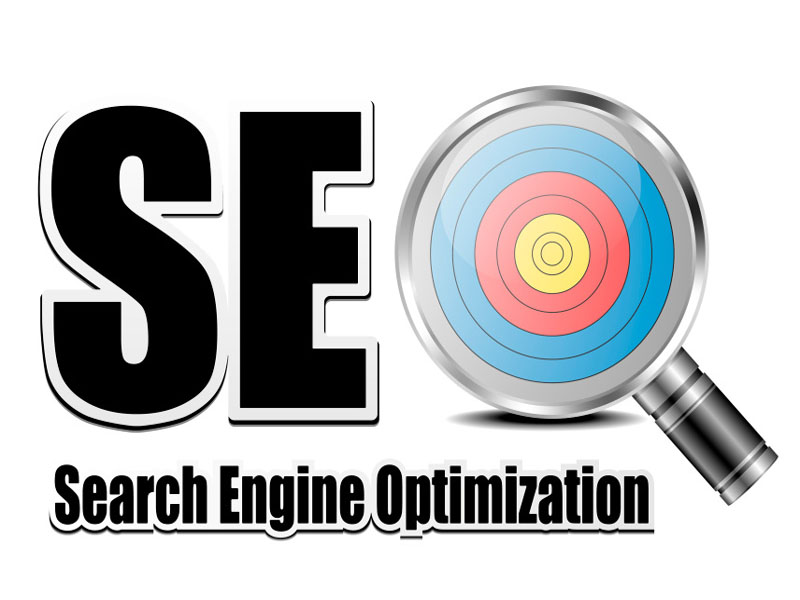 Search Engine Optimization (SEO) is important for all business web properties.
Be sure to apply proper SEO to your website, Google+/map Listing, Facebook, Directory Listings, Review Sites, YouTube videos and Trip Advisor page. If you need help give us a call, we can get it done right!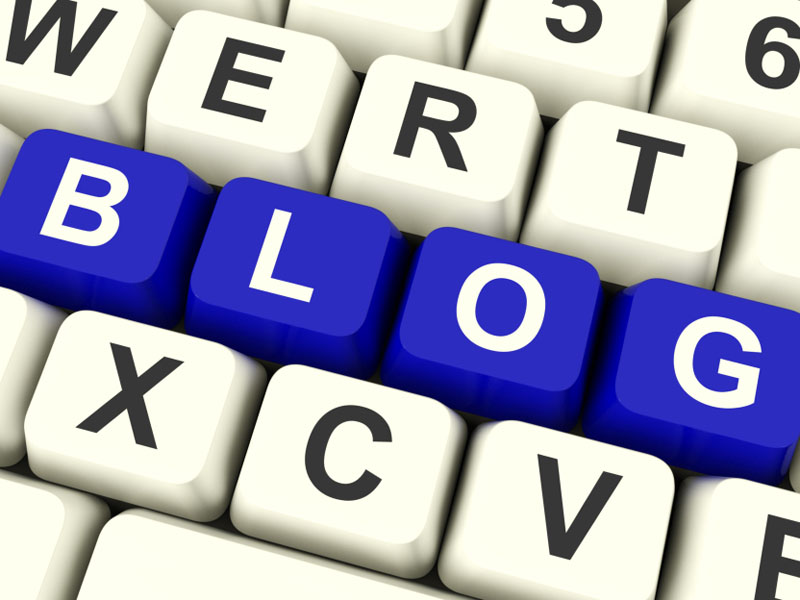 A website Blog is useful in more ways than one.
Not only can it help you get news, events, promotions and informative articles to your customers, but the content can help your website rank better in search. Be sure you have someone knowledgeable with SEO managing your Blog's content!