About the Target Marketing Team
Family-owned and Locally-operated in the USA, Since 2004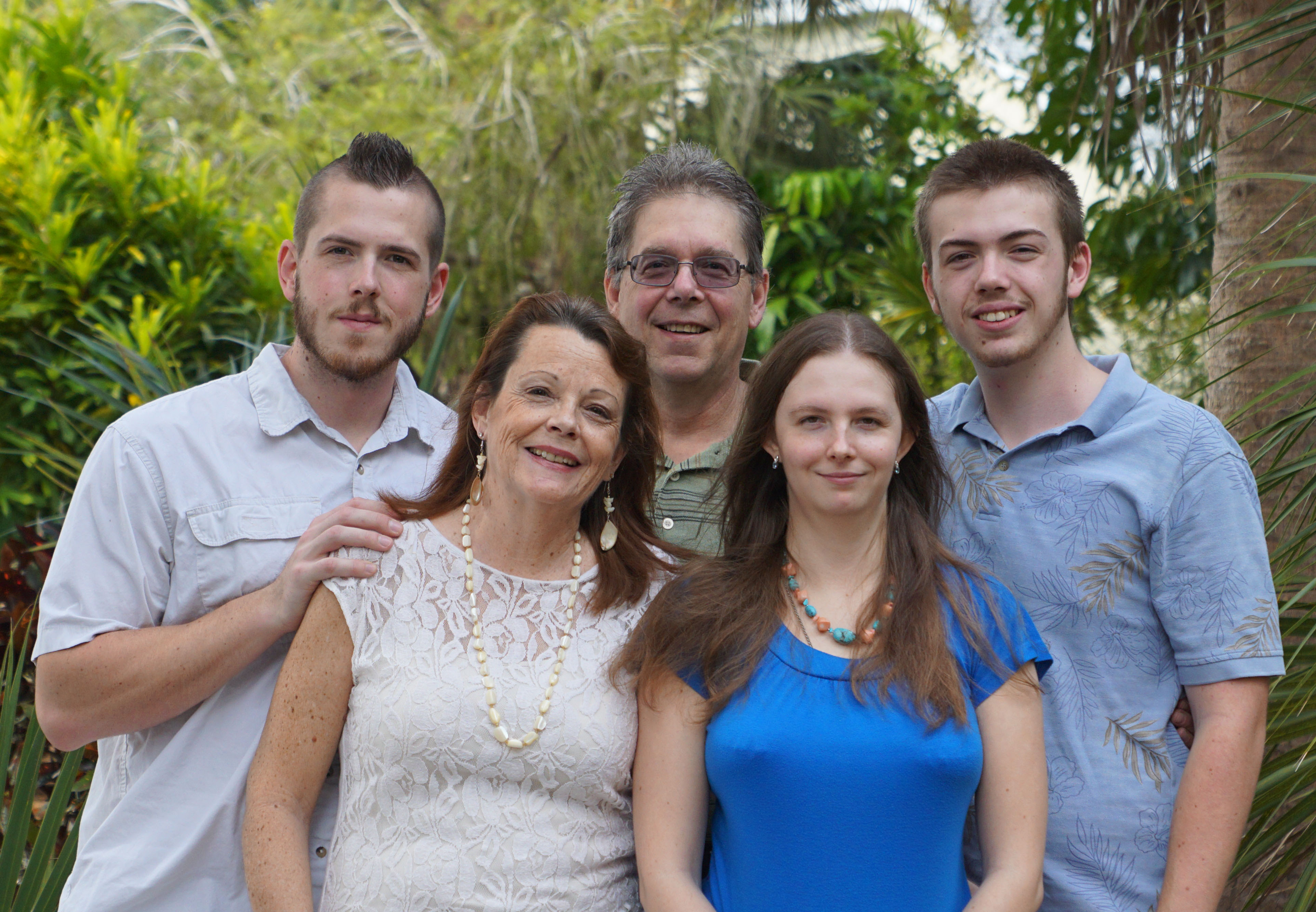 How we got started
For more than six years our family published a local magazine that featured events, attractions, and articles about green living, organic gardening, health and wellness, parenting and home improvement.
It's popularity grew and it was soon the area's favorite guide to green living as well as a helpful resource for visitors and residents alike.
We recognized early on that more and more people were searching online for information and decided to start a directory style travel website for our publication.
The online version grew in popularity and soon replaced the printed edition. As a result we were able to share it's content with a much larger audience and engage with readers in ways we couldn't with print media.
We've been dedicated to helping small businesses succeed on the web since 2004 and continue to help our Northern clients along with new ones in the Sarasota and Venice, Florida area. We enjoy the Gulf Coast climate and have made many new friends. We look forward to growing our business, together with that of our clients, for a long time to come.
We understand that small businesses are the life force of the local community and our economy is dependent on their success. We strive to deliver the best service and highest level of commitment to all of our clients.  The quality of our relationship with our clients is most important to us and many have been with us for years.